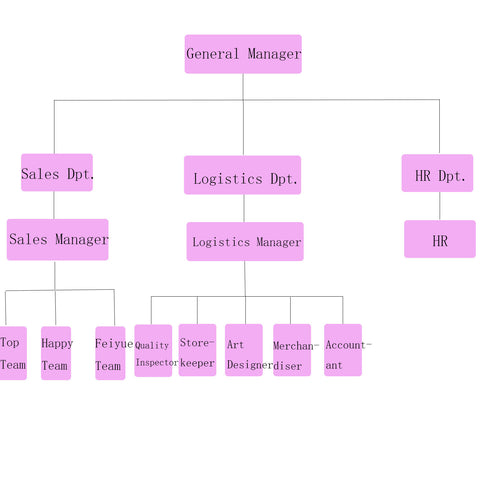 This is our company profile, as you can see we have a pefect position coposition.
Our sales department is divided into 3 teams, each team can sell about $300,000 a year. Our salemen are very professional in our products, they can help you to make your bunsiness better.
Logistics department usually helps our salesmen to deal with their business and our products. Our merchandiser contacts our factory get enough products to make sure we can ship out ASAP after the payment. Our quality inspector who has more than 20 years of experience in hair industry. She inspects every bundles or wigs before they ship out, so our qulaity is 100% guaranteed.
Our HR finds the person who have same ambition as ours. She also organizes our trip, I have to say she is briiliant!! Each trip we had a lot of fun.
Please click ulashiwg.com if you need wigs, bundles or lashes. I am sure you will find what you want.